Coverage
| PAVING SIZE / mm | COVERAGE PER 12kg TUB | POINTFIX CONTRACTOR PACK |
| --- | --- | --- |
| Contractor Pack - Mixed Sizes | 7m² | 21m² |
| 600 x 600 | 7.5m² | 22.5m² |
| 600 x 450 | 6.5m² | 19.5m² |
| 450 x 450 | 5.5m² | 16.5m² |
| 450 x 300 | 5m² | 15m² |
| 300 x 300 | 4m² | 12m² |
General Information
This all-weather jointing compound is perfect for all types of natural stone and concrete paving. Available in five colours: black, brown, buff, grey and mushroom.
Pointfix is a superior two pack multi-use jointing and repair compound. One pack contains epoxy resin within the compound and the other epoxy hardener. Once mixed the jointing compound cures to create a permanent hard jointing material.
Mixing and applying Pointfix is much cleaner and easier than traditional sand and cement mortar. Pointfix is specifically designed for pointing and infilling between many types of surfaces including concrete paving, natural stone paving, brickwork and stonework.
If it rains, or is forecast to rain, completing a traditional pointing project can become a major problem. Pointfix eliminates this problem as it can be applied even when the paving or bricks are wet and you can even carry on pointing when it rains.
Additional Information
Not suitable non-porous stone such as porcelain or granite
Colour may vary slightly per tub due to natural sand variation
Follow tub for instructions and clean off residue as you point to prevent staining.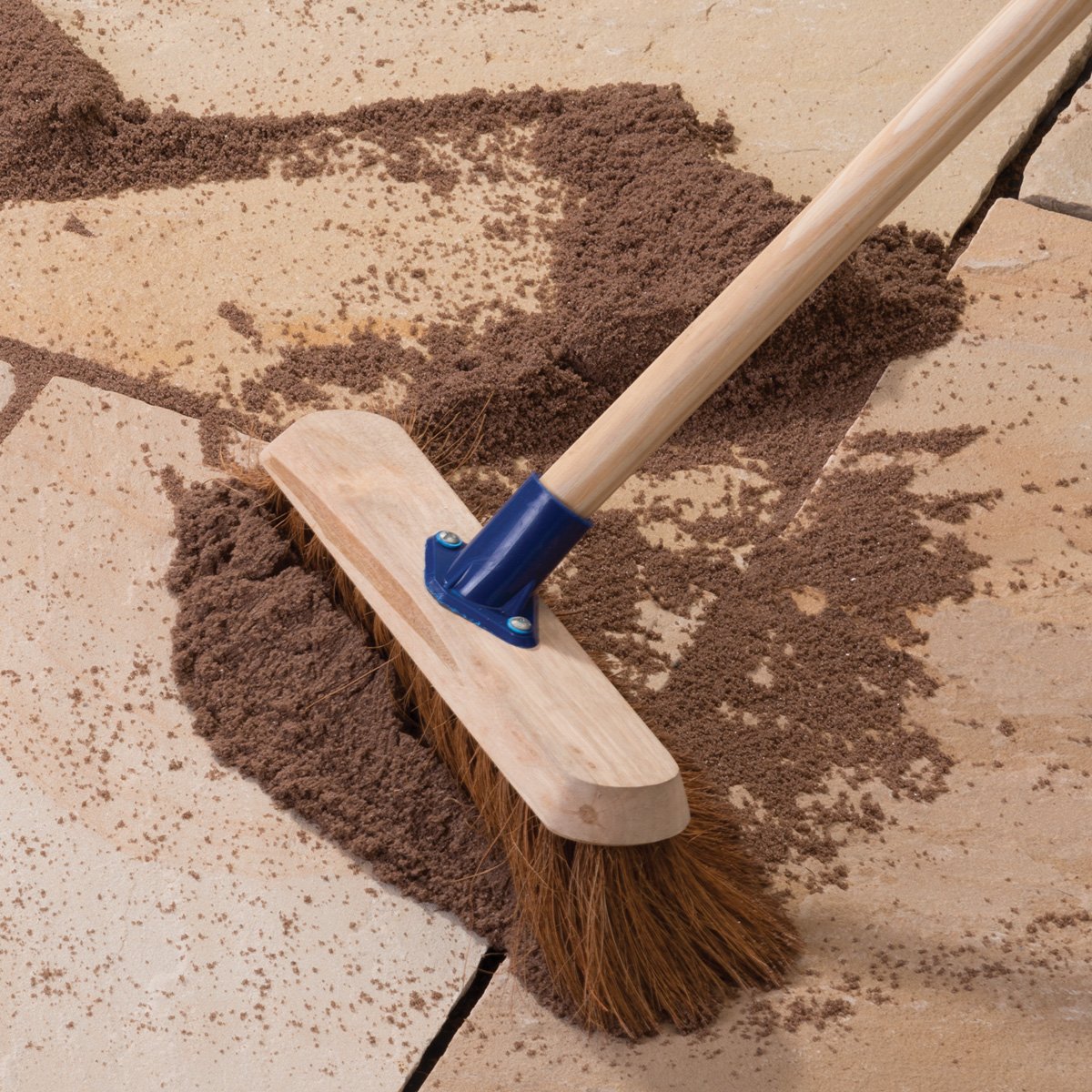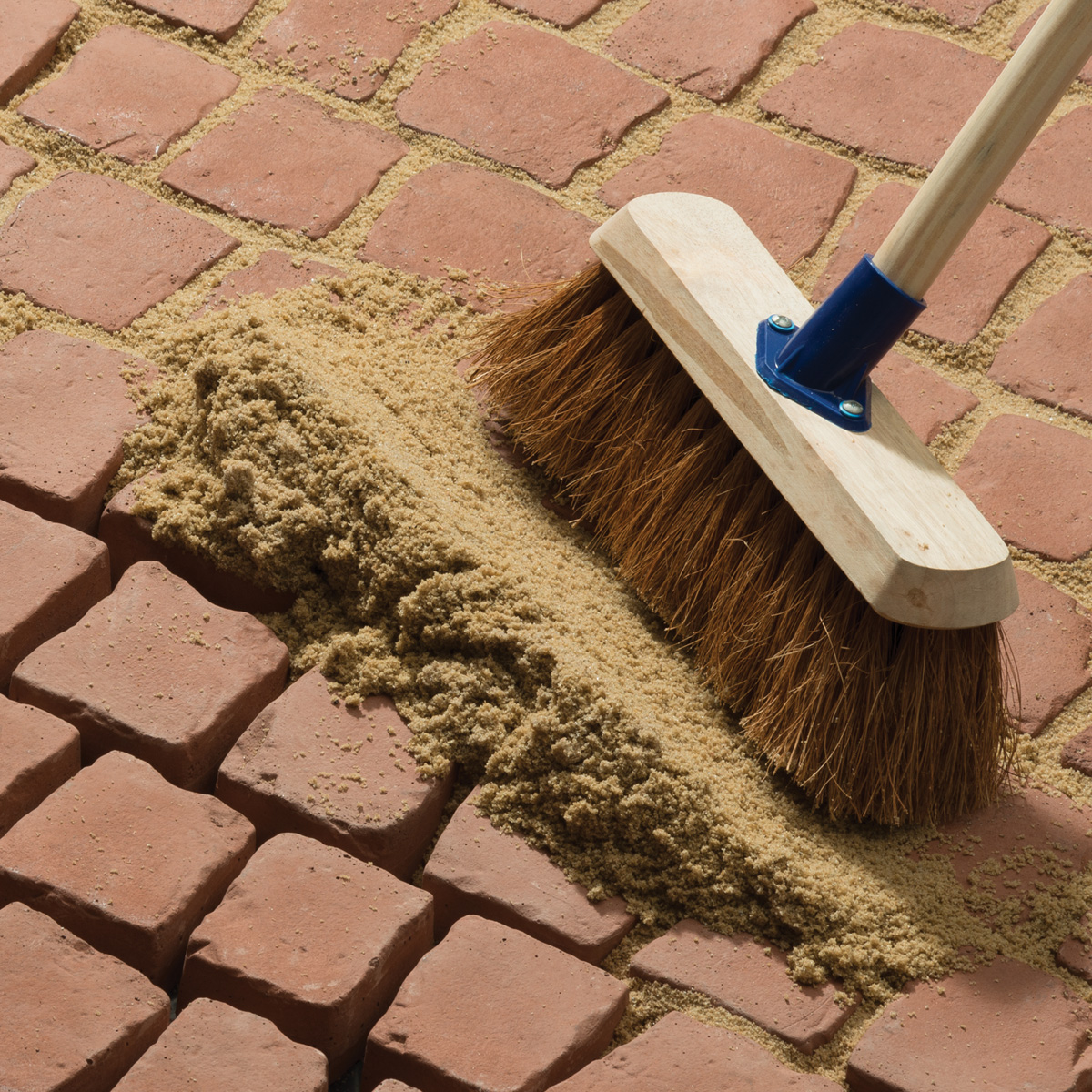 All Weather Epoxy Jointing Compound
Use even when wet
No specialist tools
Fast application
No waste - only mix what you need
Simple to use
Cost effective
Quick curing
Non staining
Can be applied to wet surfaces even when raining
Prevents weed growth
Pet friendly
For additional technical information, please refer to the label on the reverse of the Pointfix tub
Available in 5 colours
Pavestone Pointfix comes in five shades to perfectly complement any paving colour. The 50/50 mixing ratio means you only need to mix what is needed, cutting down on waste.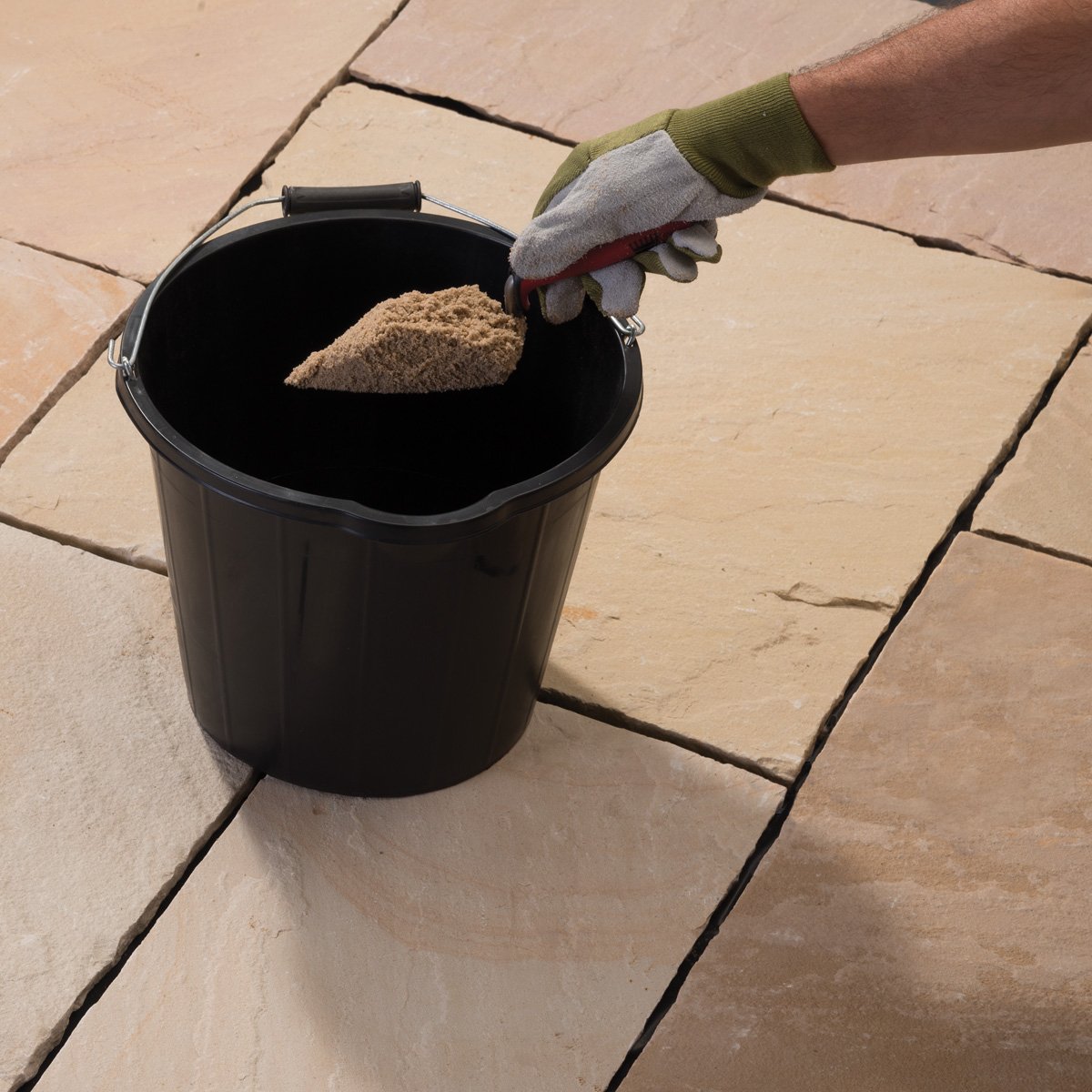 Step 1. Open both packs & measure equal quantities of each.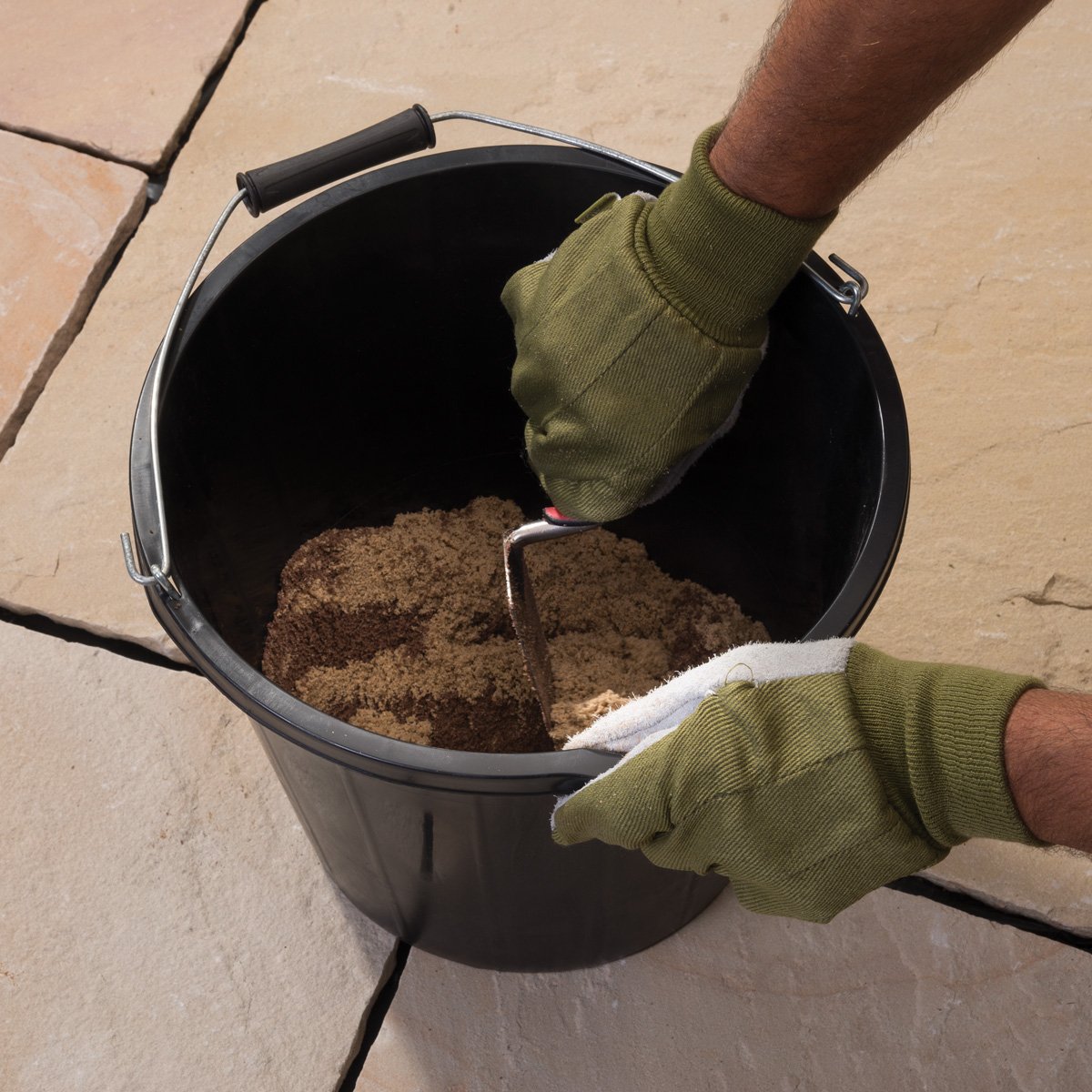 Step 2. Mix the 50/50 ratio until uniform in colour.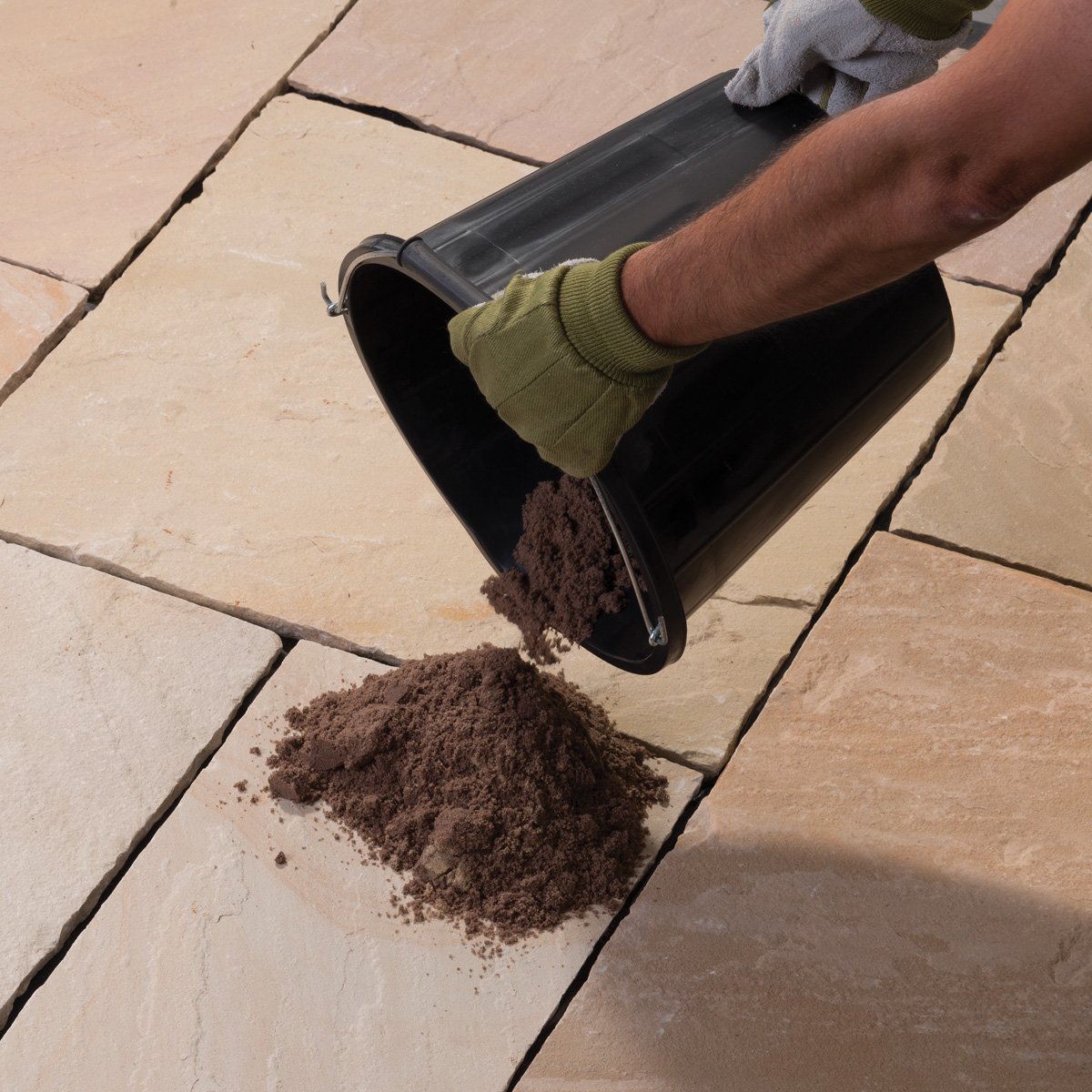 Step 3. Sprinkle Pointfix mixture over the area to be pointed.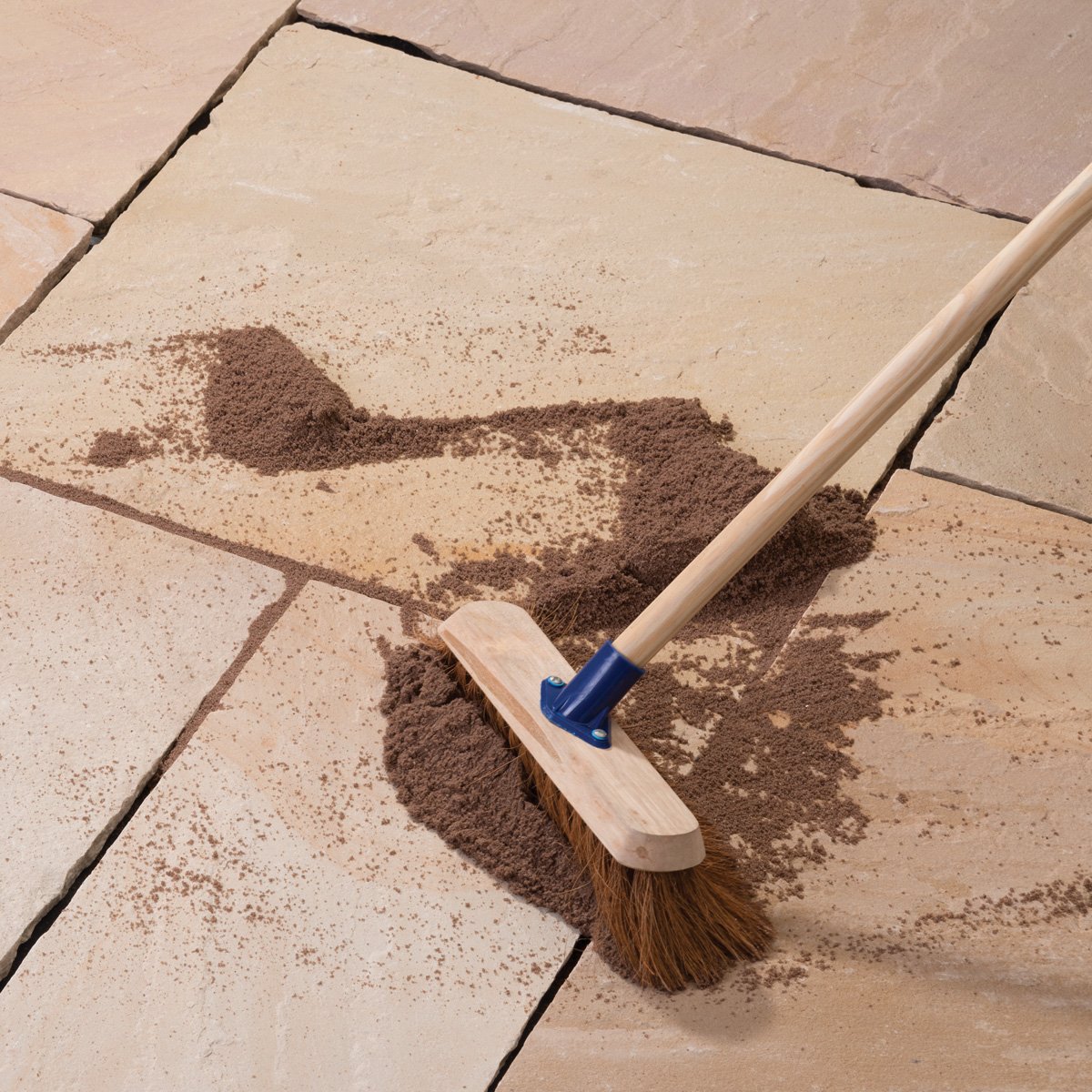 Step 4. With a soft brush/broom, push Pointfix mixture into the gaps.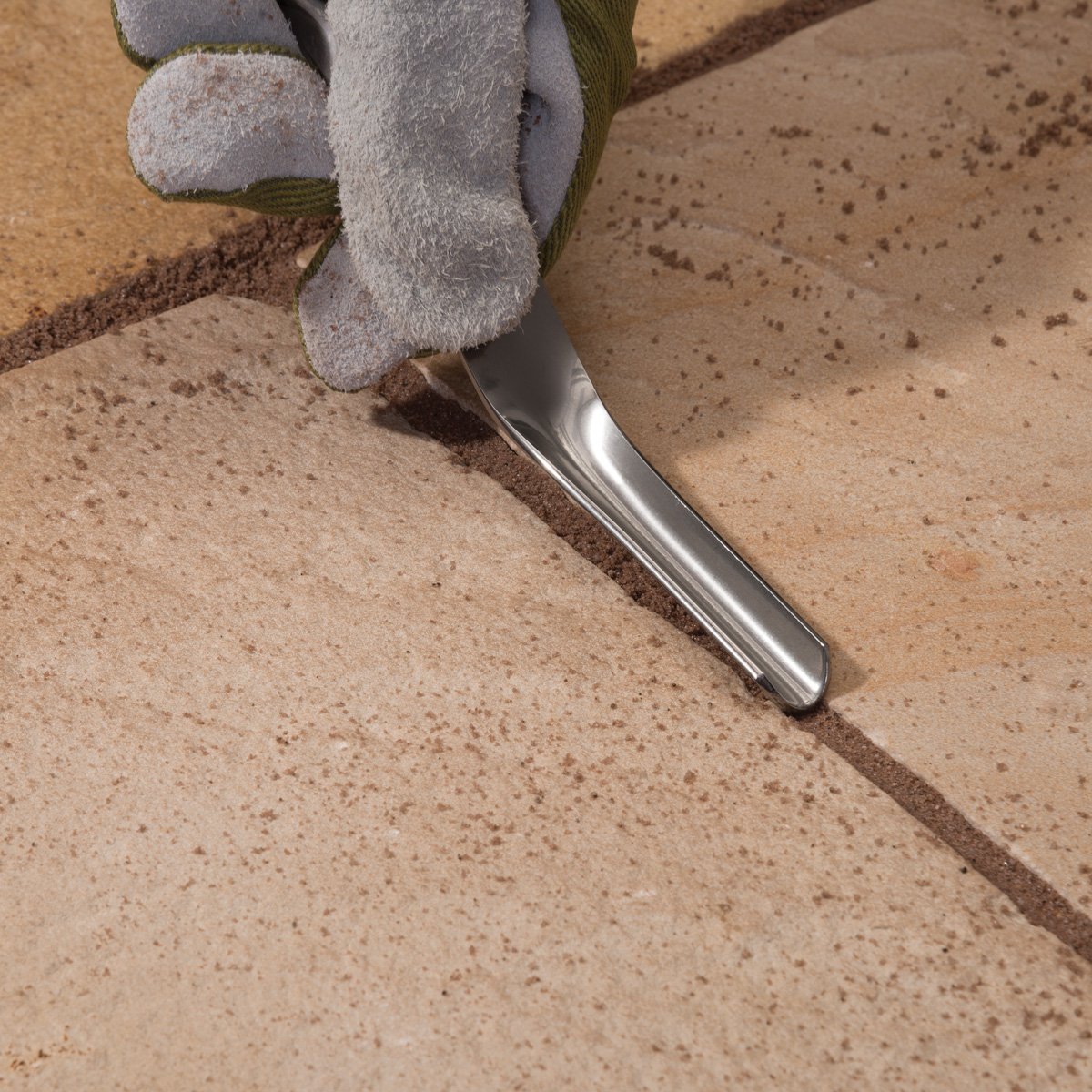 Step 5. Compact the surface to give it a clean flat finish.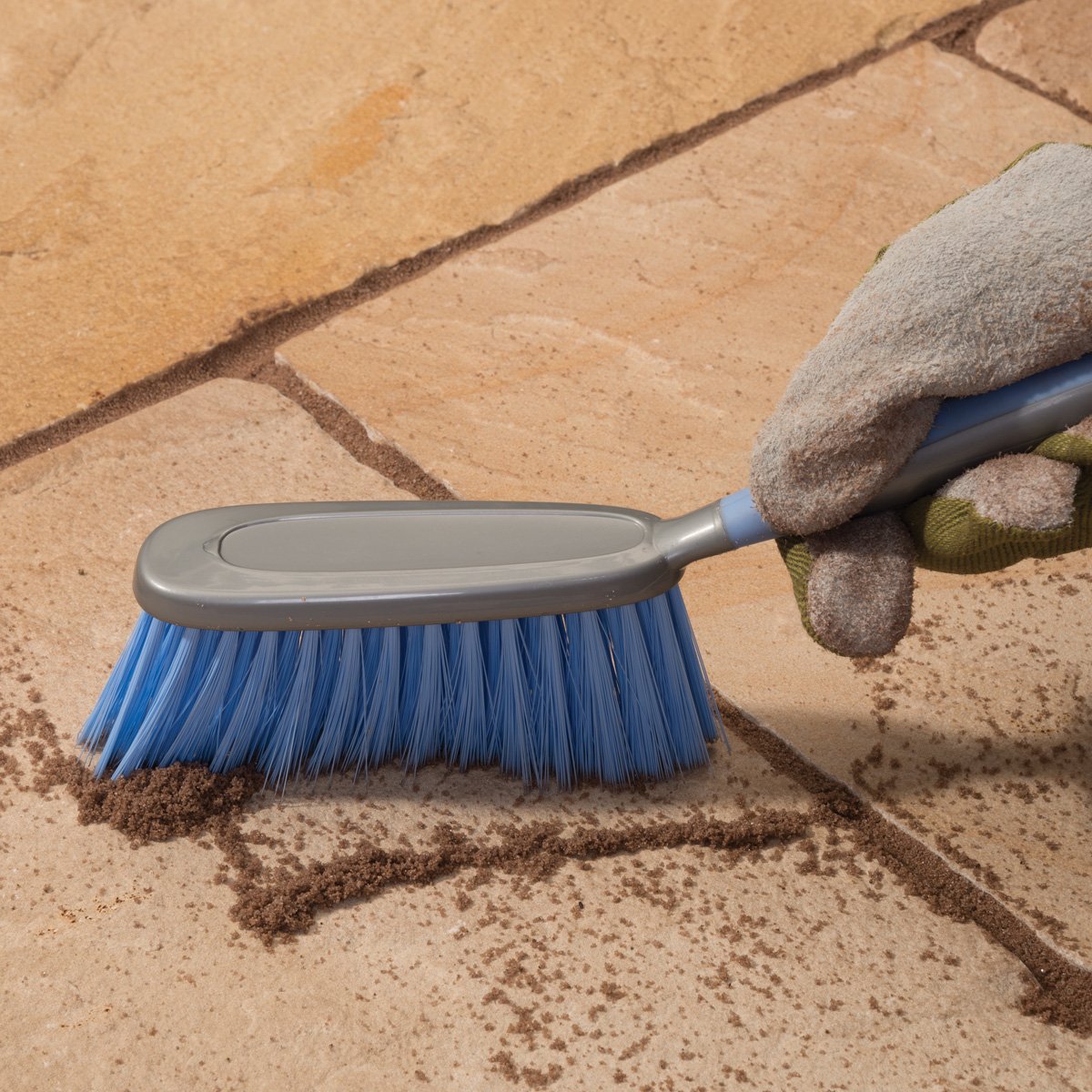 Step 6. Refill, if necessary, using a small soft hand brush.
Step 7. Compact firmly into joints using a jointing tool.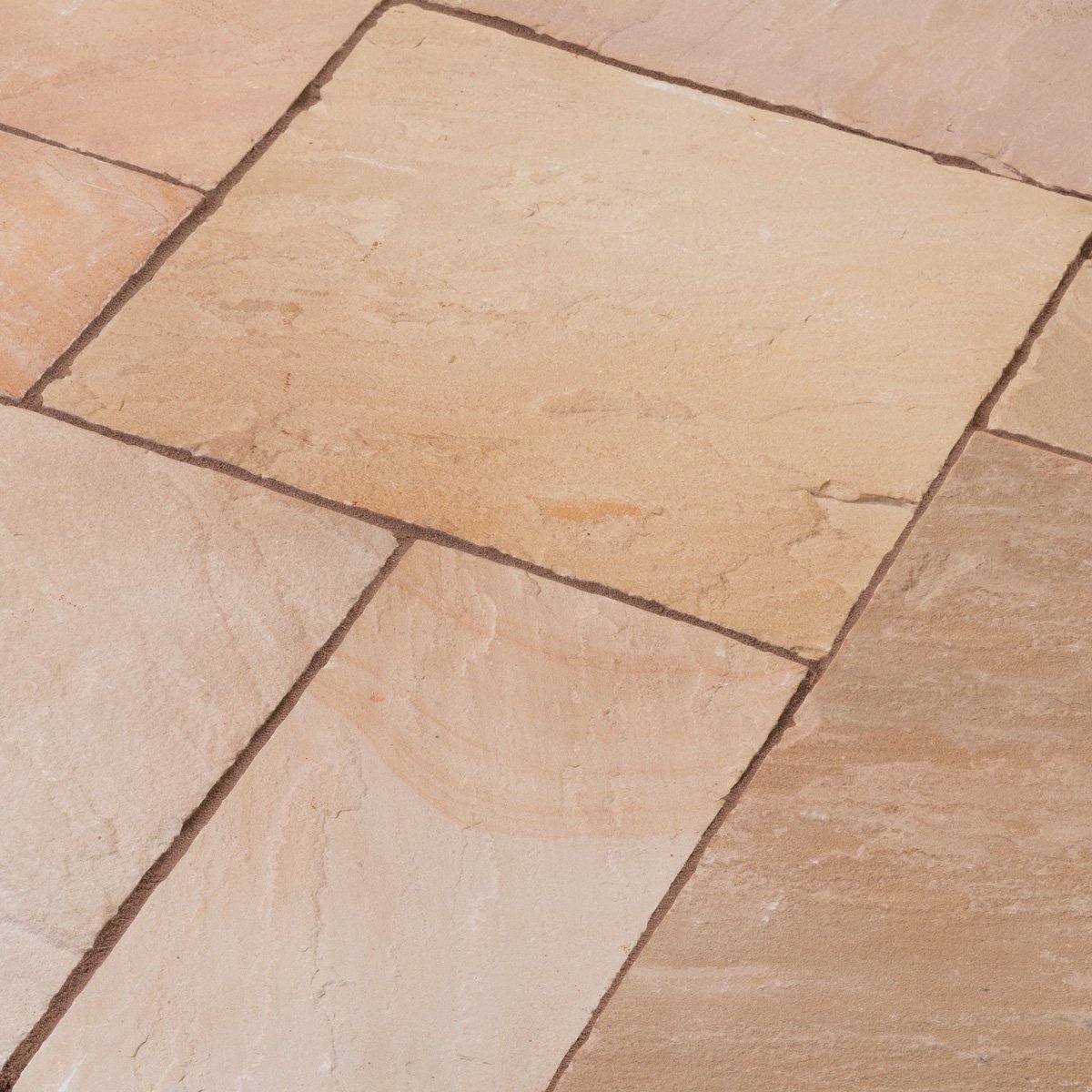 Step 8. Finally, brush off any excess, sit back and enjoy your patio!