We have launched a new range of Formpave 200x100x50 mm concrete driveway block paving. This standard block paving provides clean, contemporary styling and will raise the kerb-side appeal of your home, providing you with a smart and orderly driveway.
2:1 Standard Block Paving
The size format of these blocks (200 x 100 x 50 mm) is the most popular size for domestic driveways. The 50 mm depth means the blocks are suitable for the weight of vehicle one typically expects to park at home. If you're planning on parking a heavier camper van/RV or similar, then consider using a 60-80 mm block paver which is designed for heavier loads.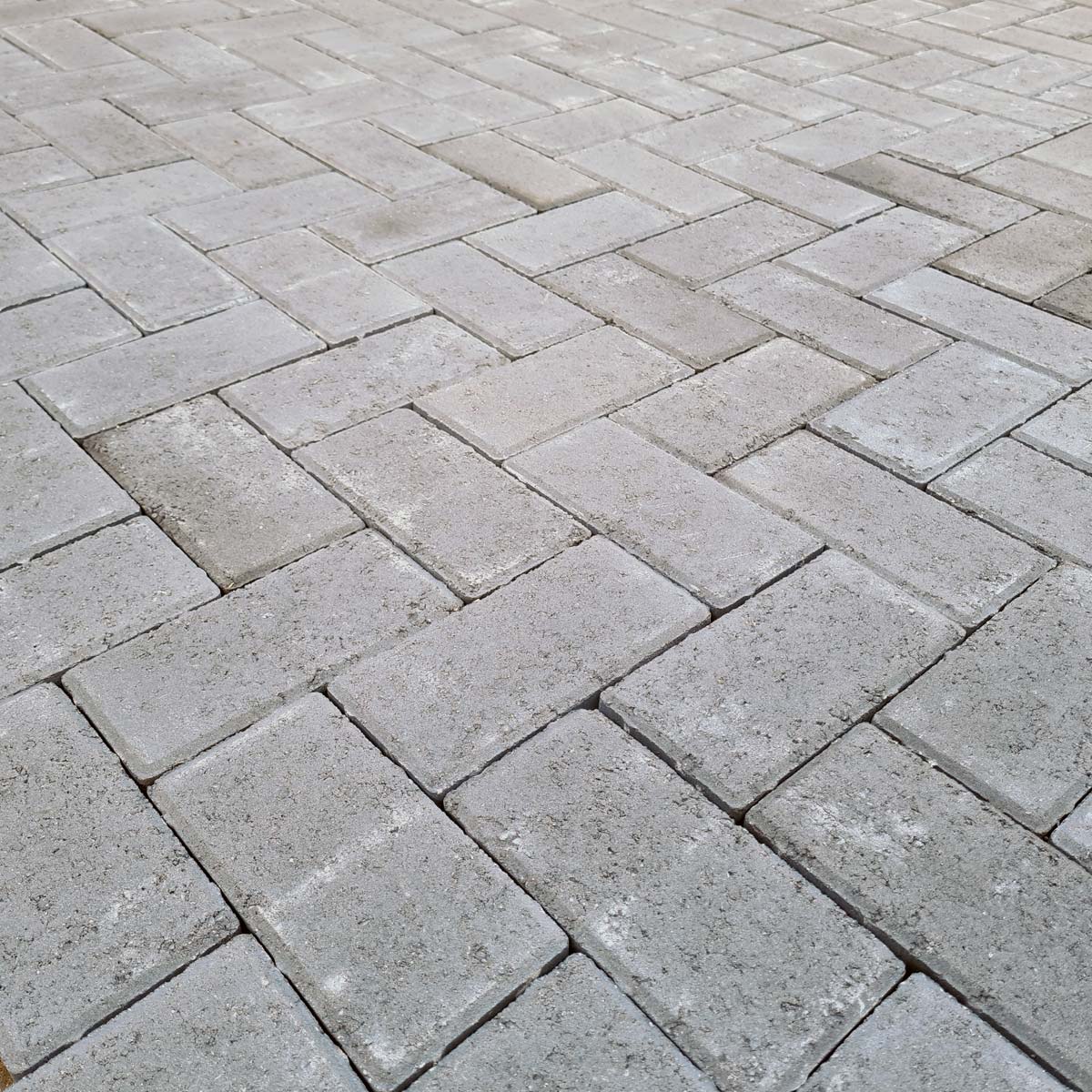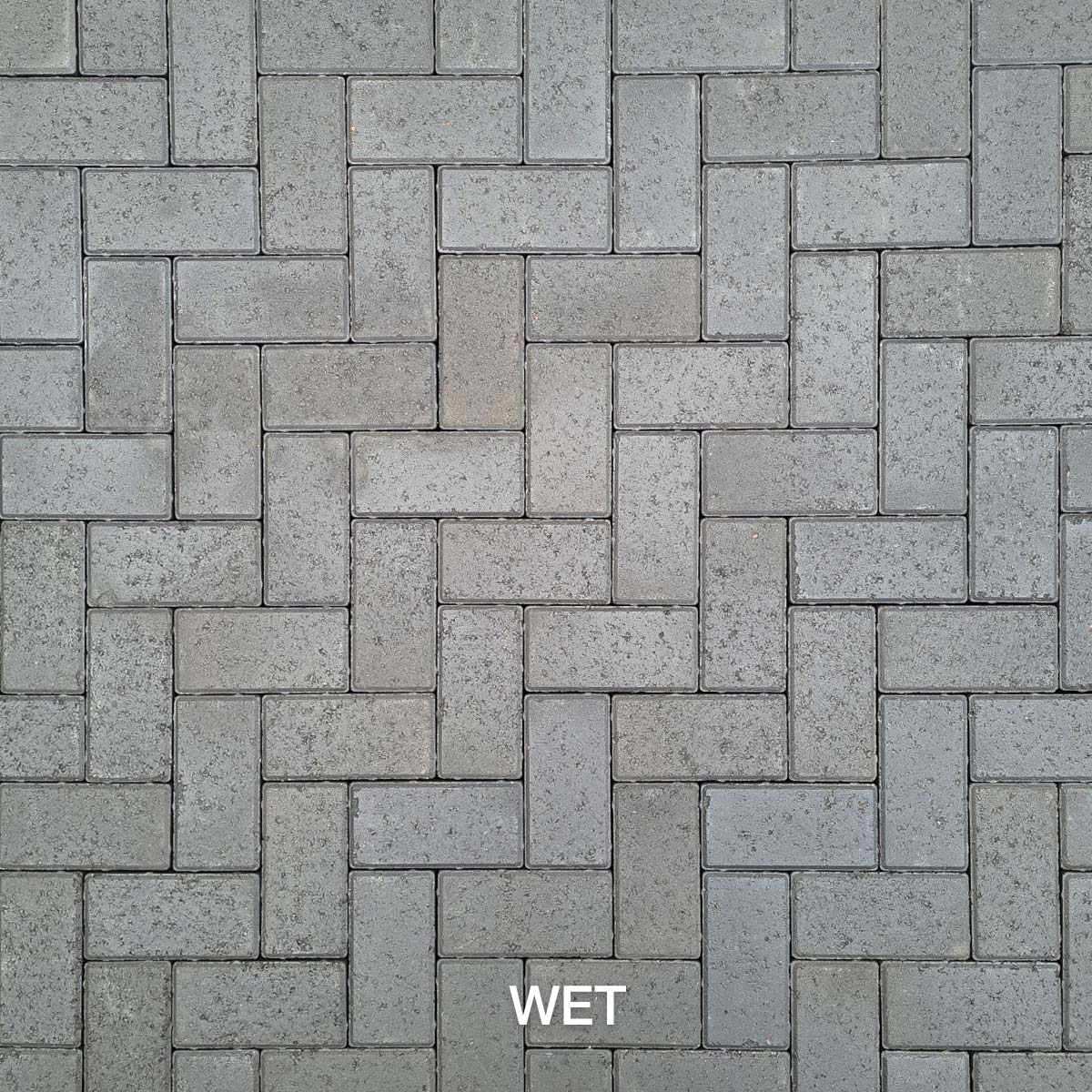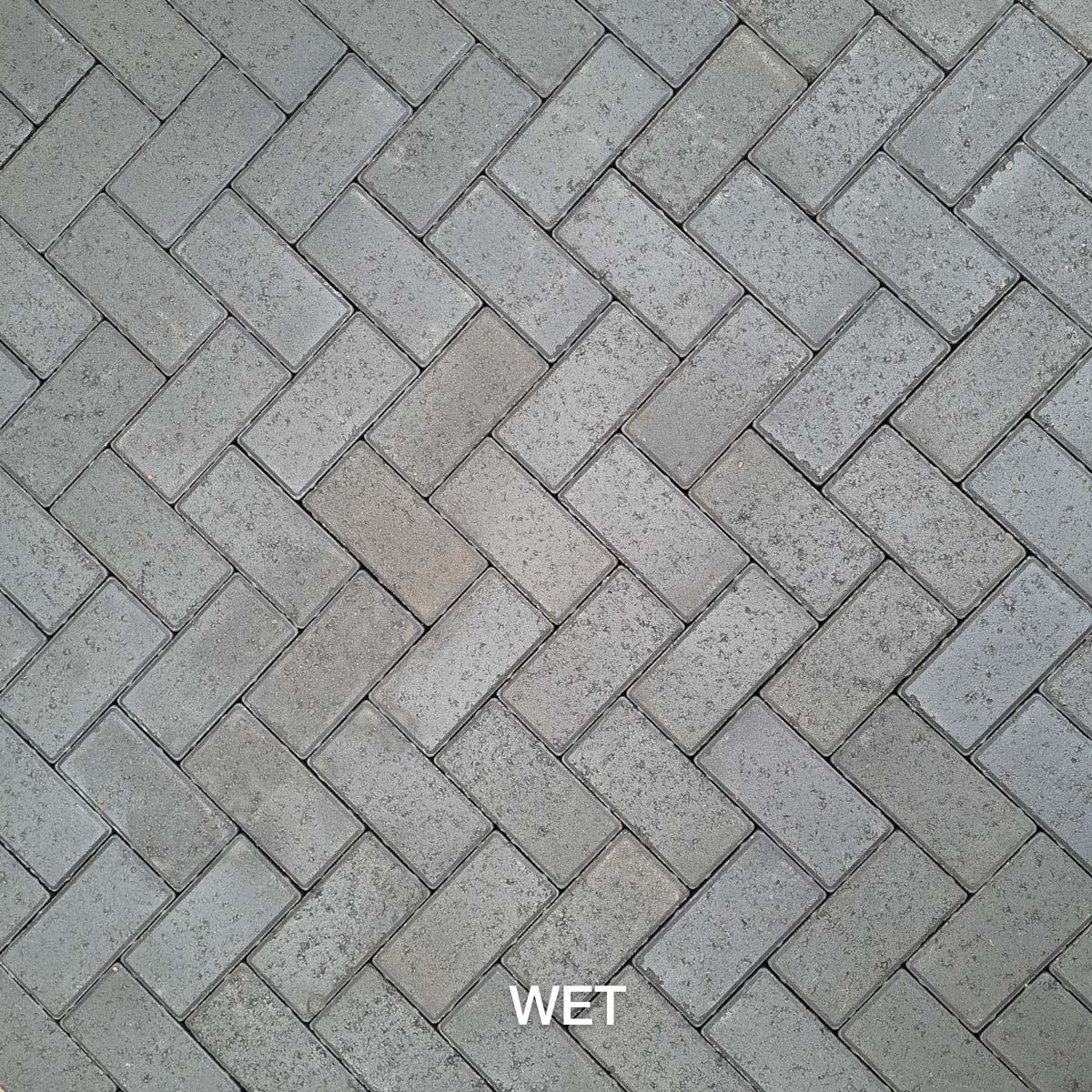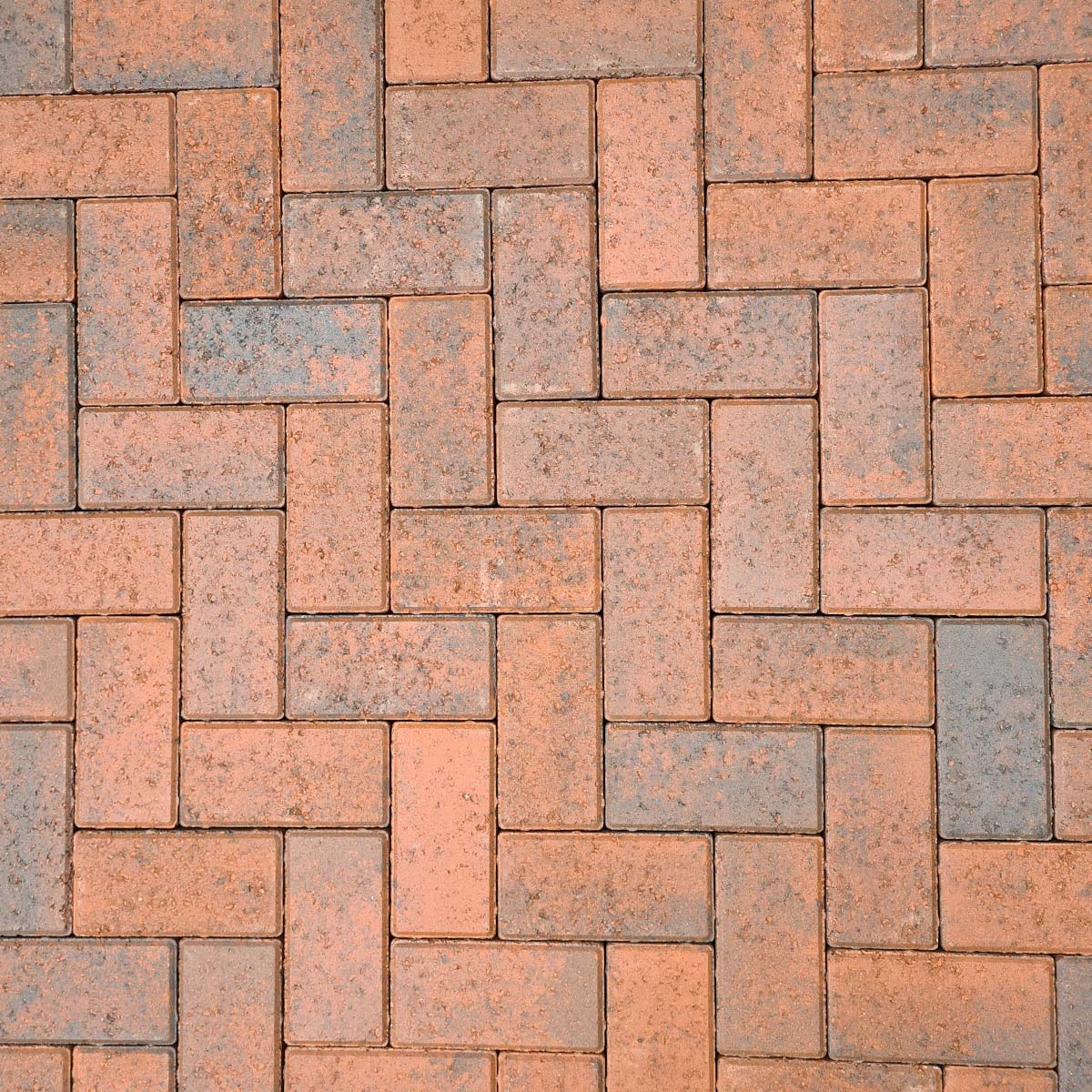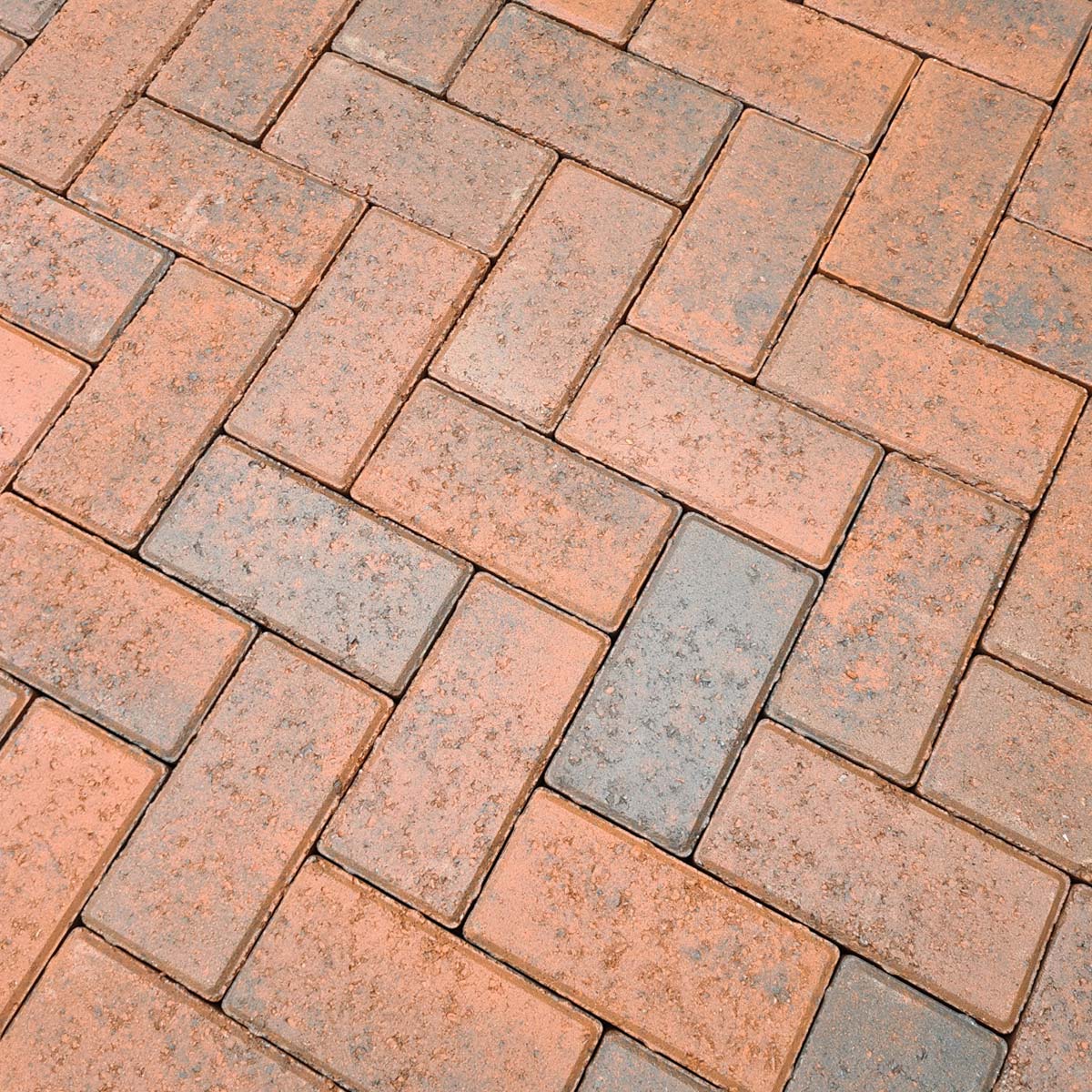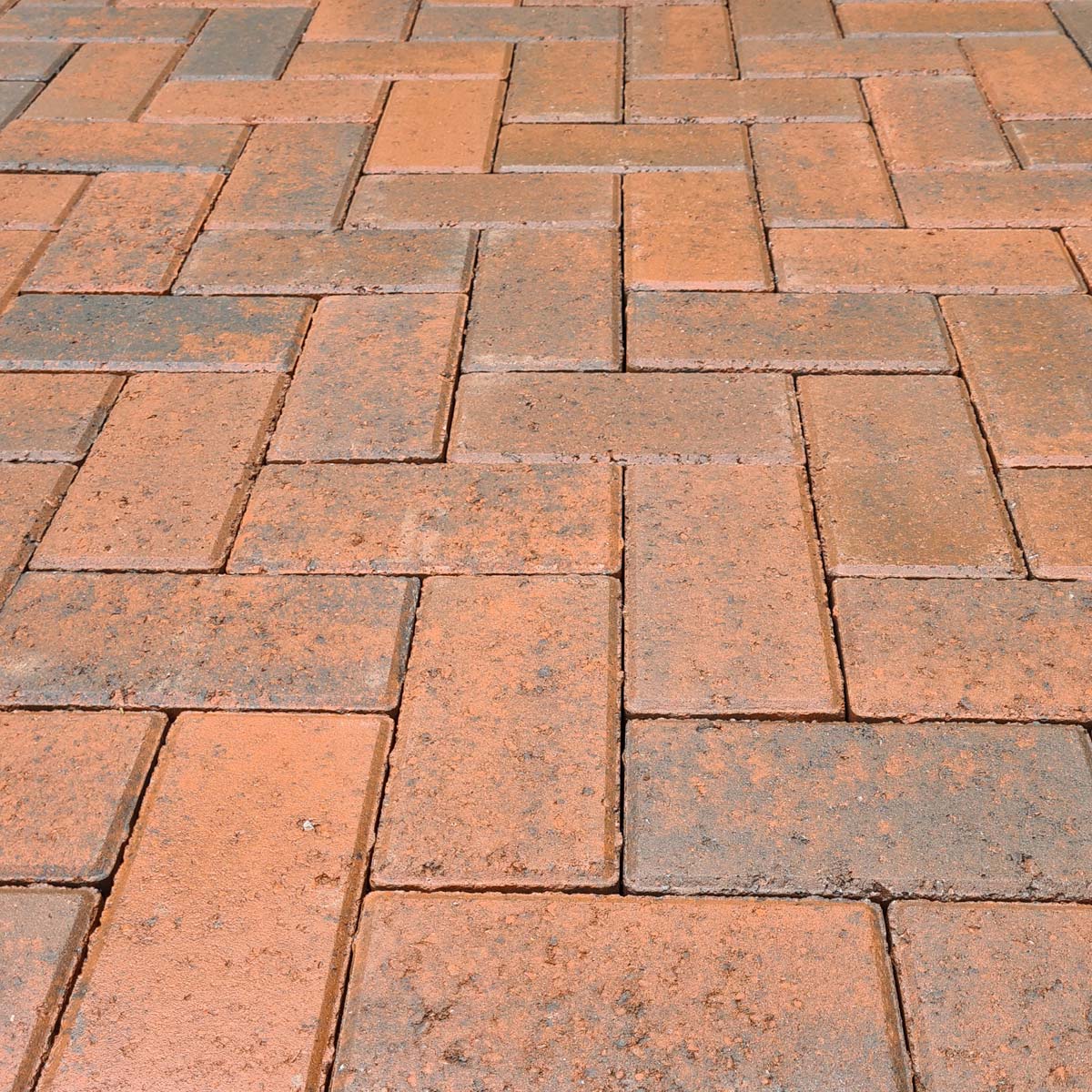 Split Block Paving
The standard block paver is sometimes referred to as a split block or straight block to differentiate it from tumbled/rumbled pavers, which have more rounded edges designed to look more time-worn. Therefore, it is their straight edges that give standard blocks their more contemporary aesthetic (as they look clean, orderly and freshly installed).
Laying Patterns
The 2:1 format means these blocks are very versatile and can be laid in a variety of ways. The four most common 2:1 block paving laying patterns are:
Stretcher Bond
Basket Weave
45° Herringbone
90° Herringbone
Available Colours
Presently this is available in two colours (Charcoal and Red Brindle) but we plan to expand the choice of colours to provide you with as much choice as possible.
Related Products
The Formpave range has supporting lines of kerbstones and edging products that make ideal edge restraints for driveway block paving installations. We plan on having these available soon as well.