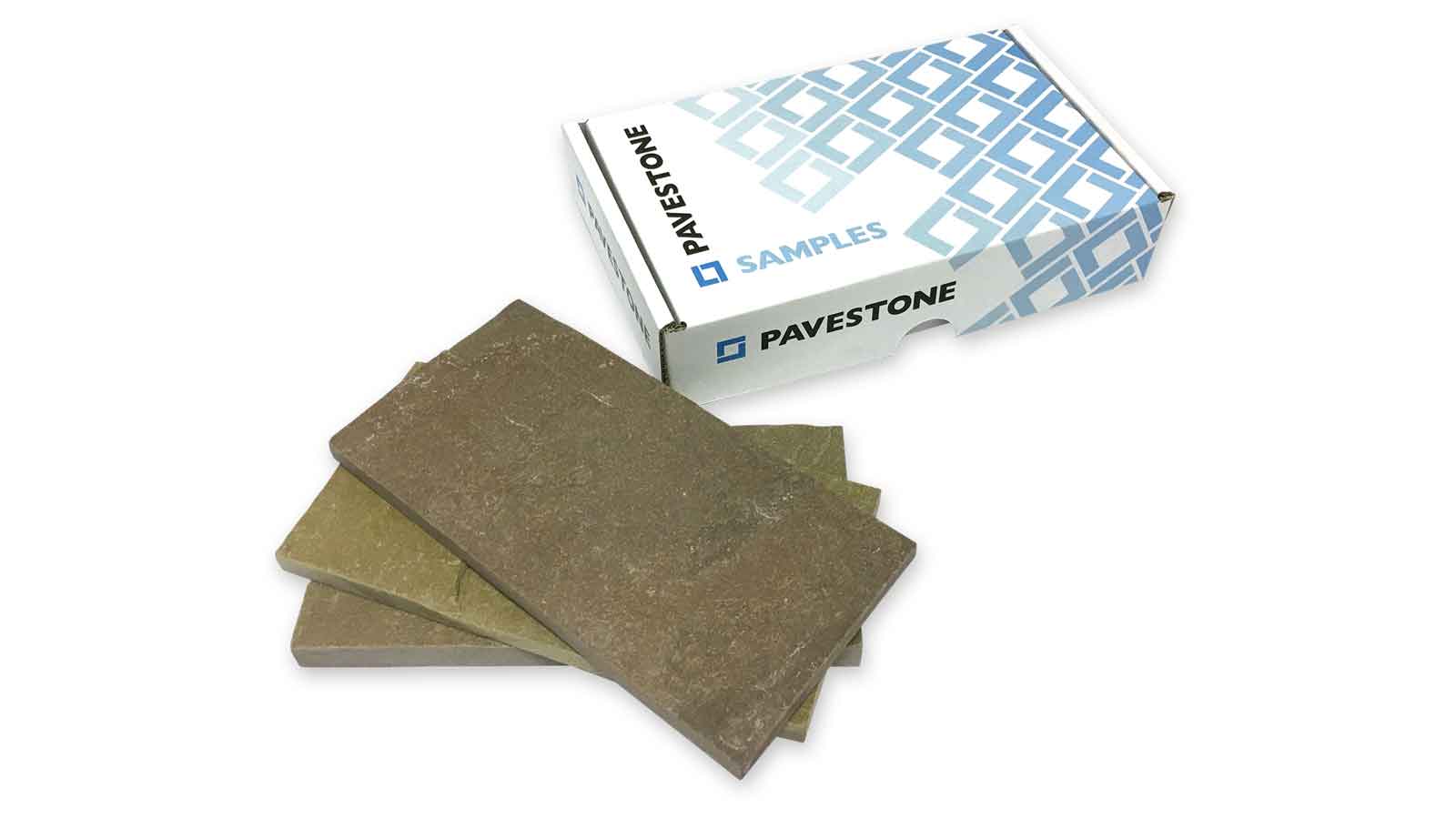 We can supply samples for nearly every product featured on our website. Just fill in the form with up to 3 samples of your choice and submit!
Samples are dispatched directly from the Manufacturer and sent Via Courier. Samples take 3-4 Working days to arrive.
If you would like any further information on the products, please call our dedicated Paving Team who are on hand to offer expert product advice.
Colour / tone variations in natural stone
Due to the nature of the material, no two pavers are alike. Particular shades of natural stone will have a slight colour variation. Where appropriate, we will supply a leaflet which will help demonstrate this variation in colour.