We spend Spring and Summer pandering to our gardens and getting them looking perfect for the few days we can use them as the sun shows itself. As Autumn gets underway and the days get colder as Winter sets in, our gardens and outdoor space are left to the mercy of the elements.
But what can we be doing now and what should we be considering throughout the colder months to protect our garden and save us money in the long term on repairs caused by the adverse weather we've come to expect in the UK?
Batten Down The Hatches
Don't leave that loose fence panel to survive the elements on its own, if a storm hits and strong winds are present it's likely not going to last which could compromise not only the rest of the fence but also other parts of your garden as other panels come loose. Is there anything else in your garden or general outdoor space that could be at risk if winds hit? Anything hanging, swinging or loose? Think small solar panels for lights, loose tarpaulin, potted plants! If so, pack them away and ensure there is nothing that could be impacted by a windy few days. The last thing you want is something loose to catch the wind and damage your home, like windows and doors for example.
Clear up your outside space
As the colder months set in, ensure that you keep your gutters clear of debris and dirt, as well as keeping your outside space tidy, regularly sweeping away branches and anything that is loose. Your gutters keep rainwater moving and more importantly moving away from your house, blockages cause a build up of water which is bad news for your bricks and in turn your interiors if it is left to soak in.
Check your gutters and drainage pipes to make sure leaves and mulch aren't stopping water from draining properly.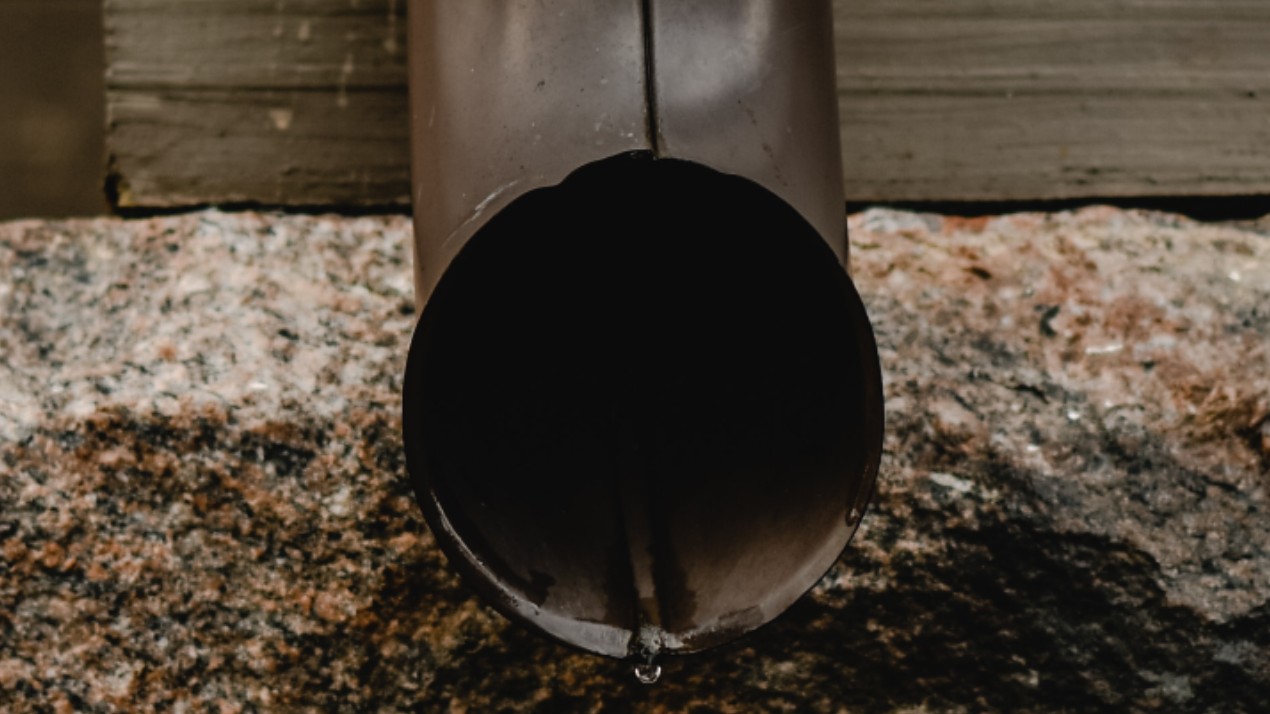 B​oth salt and vinegar solutions are not recommended for concrete and natural stone paving, as they attack and weaken the stone/concrete. Sand is a better option, but it will have limited de-icing properties and will instead provide slightly more grip.
For de-icing specifically, you can use a urea based product that is non-salt and non-corrosive. It is usually pet friendly, but only effective down to about -5/6 degrees. A snow shovel and/or a stiff yard broom and some elbow-grease should help to keep driveways clear – i.e. preventing ice forming/build-up is the best strategy. By keeping the ice/snow off the pathways, you give daytime sunlight the best opportunity to thaw remnants and keep those walkways clear.
As we head towards Christmas, deliveries step up and the posties get busier, working throughout the day and in all weather conditions. But, if you haven't cleared your drive of snow or ice and a postal worker or courier slips on the block paving, you could be liable as the property owner or tenant under the Occupiers Liability Act 1984 and potentially made to pay damages if the accident is taken to court.
Icy paving and driveways could be dangerous for your household and others who need to use your drive. Keep them clear to provent injuries and other problems.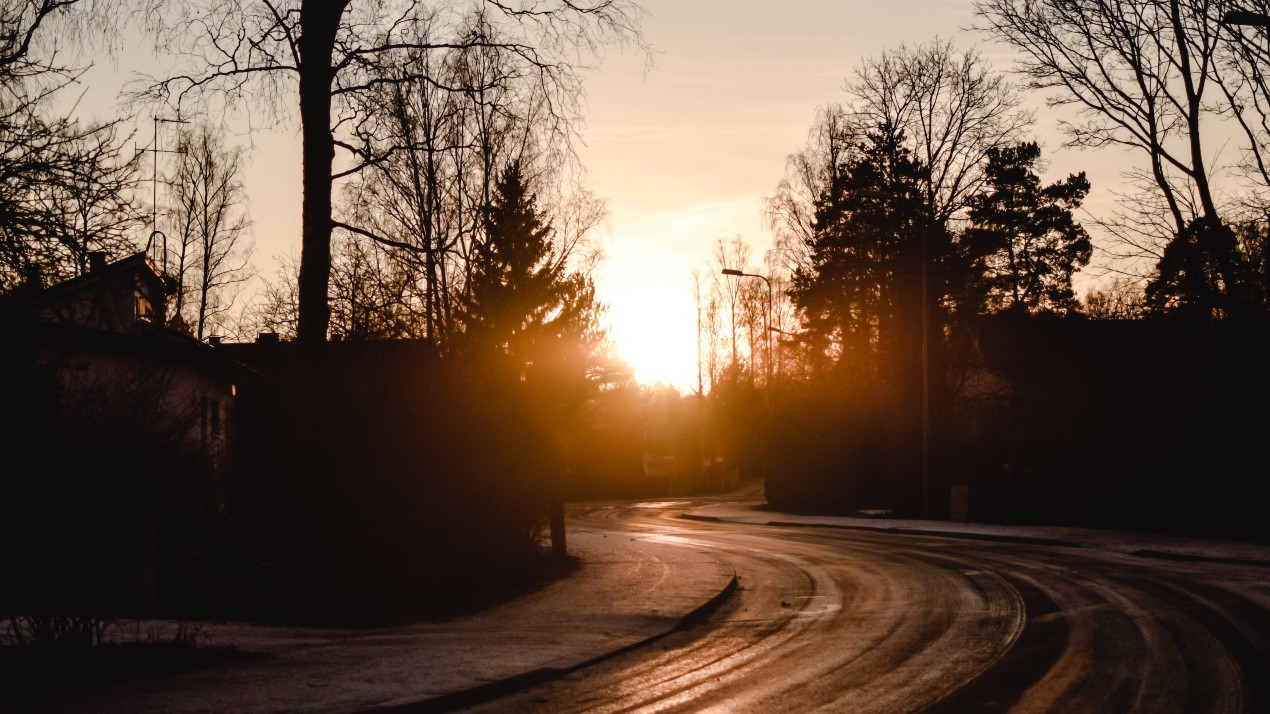 Caring for your paving this winter
Stone and concrete have microscopic fissures and capillaries in their structure. Those capillaries will fill with water, so any dirt or particles that are soluble in the water can be deposited in the stone or concrete as water evaporates.
Moisture is one of the biggest issues for natural stone and concrete paving. The inherent porosity of stone paving and concrete means that in the high humidity of a British winter (generally >85% humidity) paving will be susceptible to both chemical erosion (slightly acidic rain in the UK) and physical erosion (freeze-thaw action).
As well as damp/water-based erosion, there will be waterborne deposits of fine particles that can leave staining and blemishes. Likewise windblown organic detritus (leaves, twigs, berries, bark etc) can stain paving with natural tannins (a soluble dye found in most vegetation) being transferred into the capillaries when conditions are wet.
Some key steps you should take this Winter, include:
Sweep off windfall detritus
Leaves, twigs, bark, fruit & berries, conkers, acorns, beechnuts etc will all leave tannin staining if left on your patio. So sweep or leaf blow the patio clear every week or so – like most things, prevention is easier than cure.
Clean & seal your paving
The solution to most of these issues is to enhance the protection of your paving with a sealant that protects the capillaries, and stops water and other gunk getting into them.
You can use a natural finish sealer, which leaves the paving looking as it was prior to sealing, or a colour enhancing sealant. Before you seal paving, you must clean it properly with an appropriate patio cleaner that actually lifts the dirt and grime out of the capillaries. Leave the patio to fully dry and then seal it.
The sealant is going to reduce the porosity of the stone or concrete whilst still allowing it to breathe. By sealing the capillaries, many of the inherent vulnerabilities of stone and concrete are significantly reduced. If you seal your pave every couple of years you will extend its lifetime and keep it looking in tip-top condition.
If you have porcelain paving, you are less likely to need to seal it, as it has is almost completely water-resistant.
Standing Water
Your patio should have a fall (1/60 – 1/80 gradient) which should ensure water drains into your soak-away area. However, if you do have standing water for some reason, use a yard broom to disburse it and sweep it into your soak-away area – lawn or drain.
Contact Rust
If you have iron or steel garden furniture where coatings have abraded on the feet, be aware that contact rust can occur. The best solution is to re-coat the feet or winter store it in your shed if you can.
Cut back any hedges or trees while you have the opportunity
If you have a tree or bush in your garden that has overgrown throughout the last year, as Autumn sets in, the leaves will start to fall off the tree giving you an opportunity to prune back. You'll be able to take back most of the overgrowth with some shears and if there are any high winds you can prevent branches and twigs blowing off the tree and around your garden, which could potentially cause damage.
Bare branches present perfect opportunities to cut trees back and set your garden up for the following year.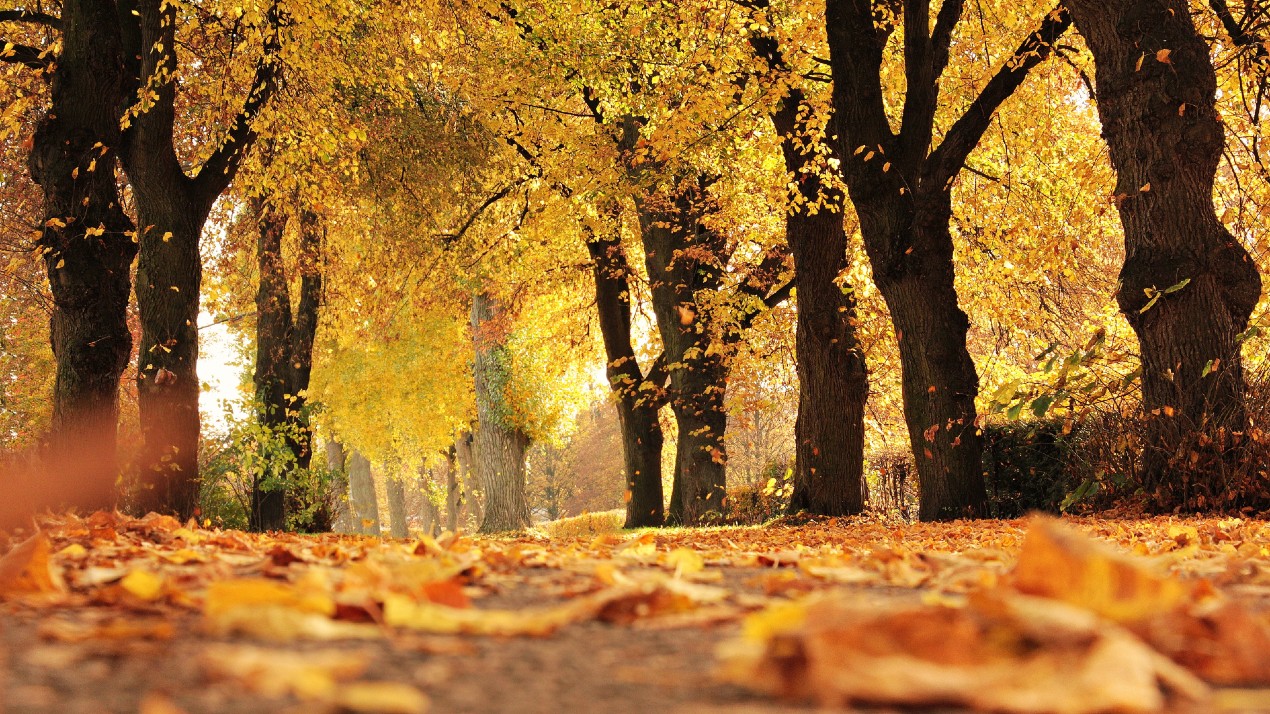 Check your home insurance policy
Many claims can be raised against a homeowner or occupier during the winter due to negligence and could cost thousands, especially in cases where:
Your wheelie bin may blow over and hit a passerby causing them to injure themselves or damage someone else's property
Tree branches blow off and damage a neighbours window, for example
Tiles fall from your roof and hits a nearby car or greenhouse
TV aerials get taken by the wind and cause damage
Sheds and fences are destroyed by the wind and debris blows into windows and cars
All of this could happen following adverse weather, so it's wise to know what your current policy covers in terms of legal liability and to what amount. Most insurers won't pay out if you knew the problem could occur, so make sure to do your checks and make any preparations ahead of winter.
Bad weather can be a worry if you're not sure whether or not your insurance covers damage. Give your self some peace of mind by checking early in the season and amending your policy if necessary.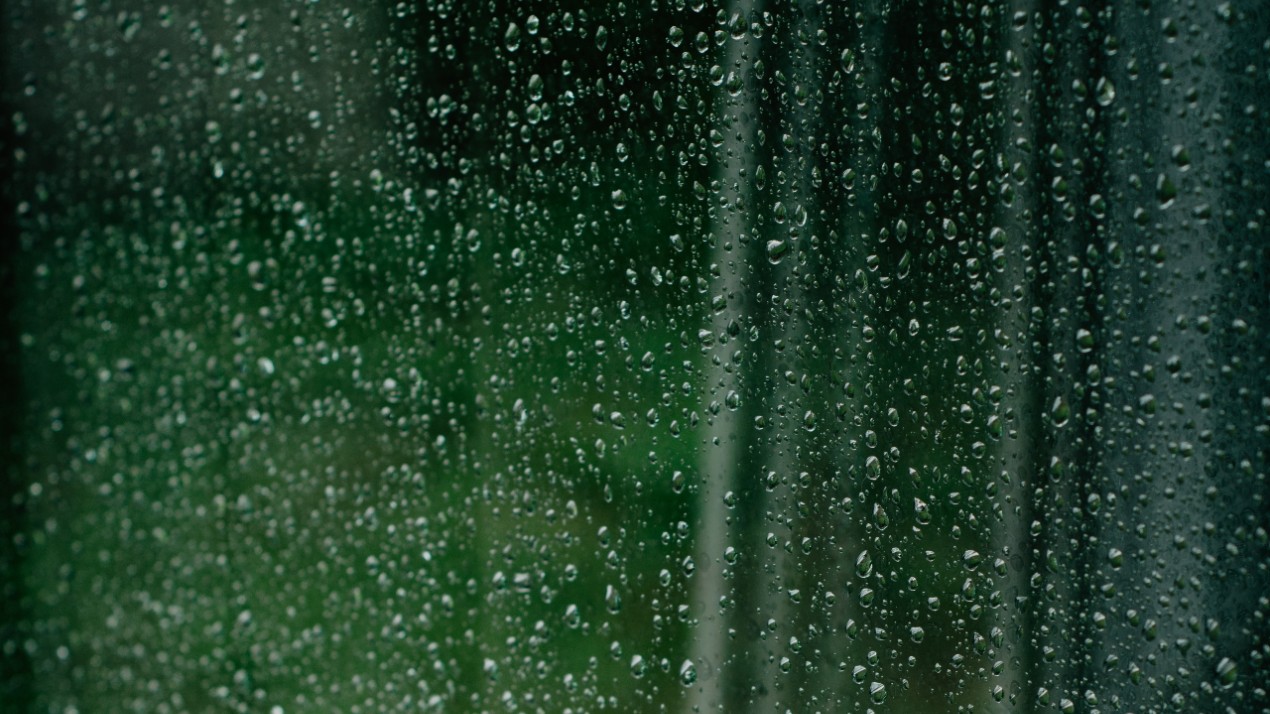 Many of us may have loose panels in our garden or sheds that have been poorly constructed and it could be wise to strengthen them if you can, or remove panels on your shed to allow wind to pass through. If a storm rips apart your garden and sheds and fences get blown into neighbouring properties causing damage, it's unlikely your policy will pay out according to the Association of British Insurers. This is because in some cases fences are excluded due to having a flimsy construction – so ensure you have taken care to bolster the strength ahead of winter.